Sign up for the

DDS Dispatch
A monthly information pearl from DDS Lab
with Cindy Chambers — Director of Clinical Education
The DDS Dispatch serves as a concise monthly bulletin providing technical tips and other helpful information to our customers. The objective is to improve the quality of services through knowledge transfer and improved communication.
Fill out the form to sign up!
Get excited!
New CE courses, webinars, and hands-on courses.
New self-learning content on our website.
Partnerships with prominent companies and experts in the dental industry — providing you with a wide variety of top-class knowledge.
Allow me to introduce myself.
A 10-year DDS Lab veteran, I have spent the greater part of my life working as a laboratory technician.
Most recently, I held the position of Supervisor of Technical Consulting before being promoted to Director of Clinical Education where I now have the honor of leading DDS Lab's new and exciting educational initiatives.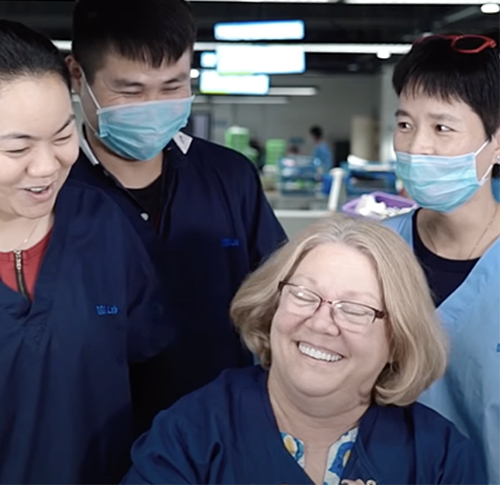 Cindy Chambers
Director of Clinical Education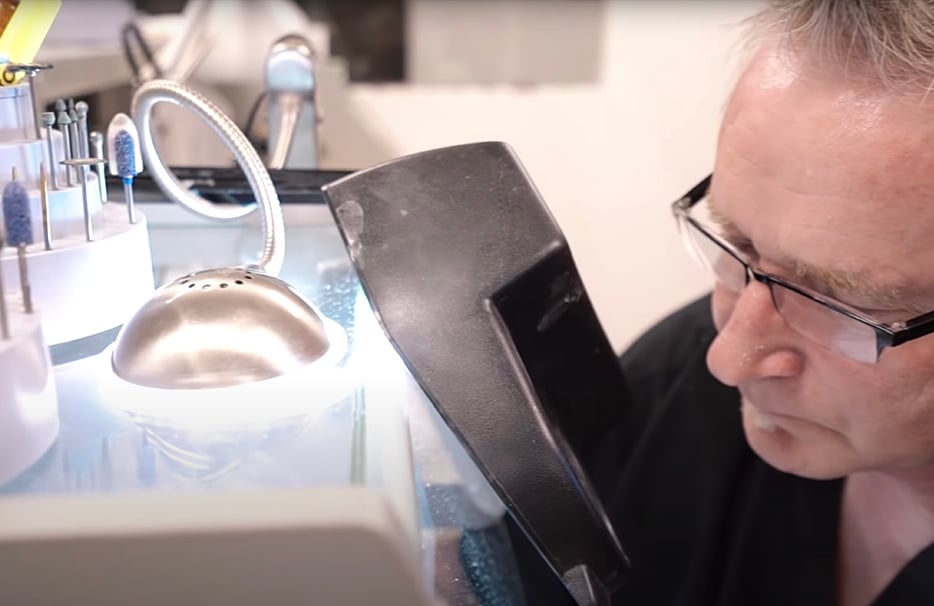 Our company
At DDS Lab, we offer a comprehensive, value-enhancing commitment to our clinician customers. We will DESIGN optimal restorations using the latest digital technology, DELIVER quality treatment solutions, and SUPPORT our dentists with uncompromised service and education.
Design. Deliver. Support.