Digital Implant Dentistry – The Time is Now
An online event series featuring leading experts in digital dentistry.
DDS Lab is partnering with digital dentistry experts that you know and trust to address the current and future state of applications with implants.
This online CE Class has ended. Complete the form to watch the recording.
Our high-profile speakers: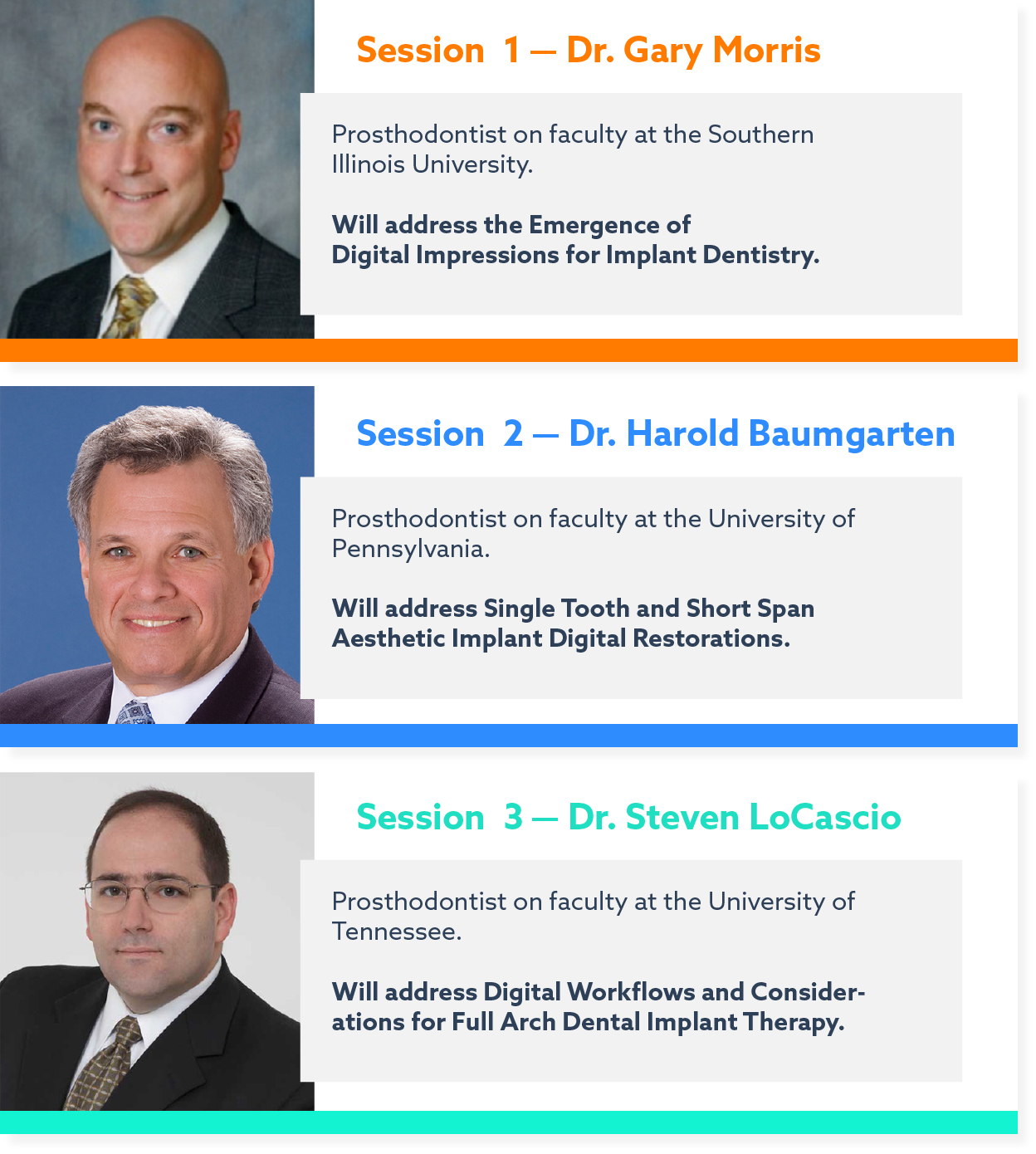 Introducing our moderator
Houssam Sahwil
DDS Lab's Implant Expert
Houssam is the Technical Director of Implant and Digital Technology for DDS Lab. He has worked with the largest DSOs across the United States and some of the most experienced dentists in the country. He helps train dental professionals on implantology and all-on-x restorations. Houssam is an expert in complex implant cases and CAD/CAM full-arch restorations.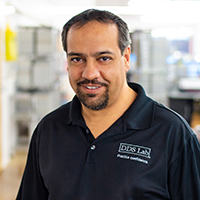 Houssam Sahwil
DDS Lab's Implant Expert
Course Learning Objectives
Digital impressions have been demonstrated to provide a high level of accuracy and efficiency. This course will guide the participant on the transition from analog to digital workflows when treatment planning partial and fully edentulous implant procedures.
Treatment guidelines will be taught by the speakers on where to best incorporate digital workflows when using implants.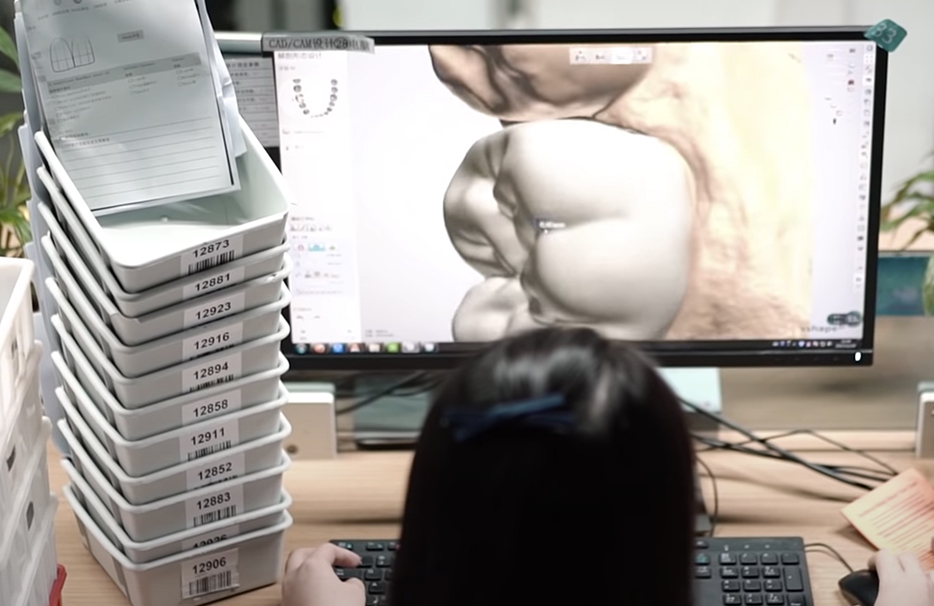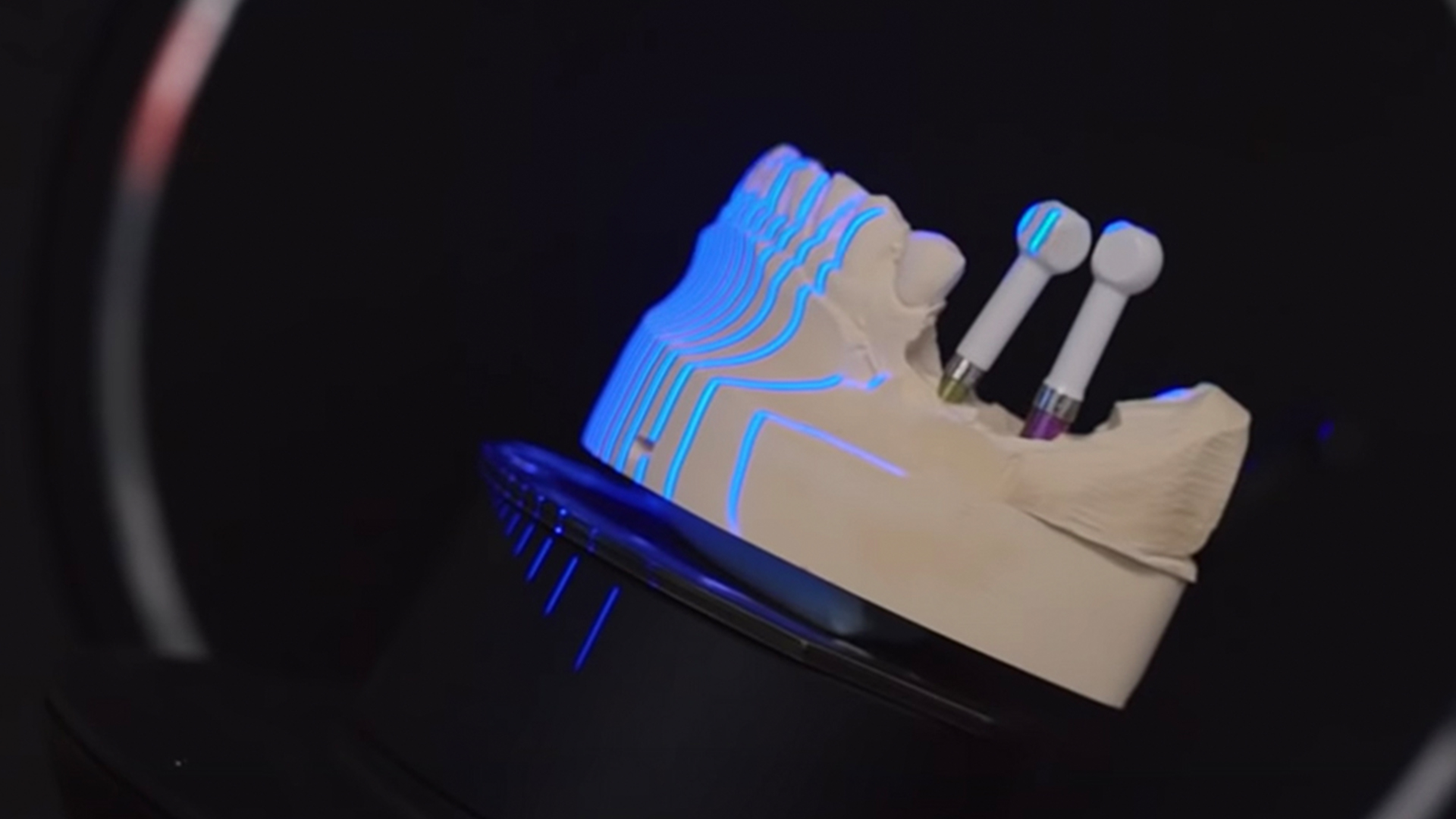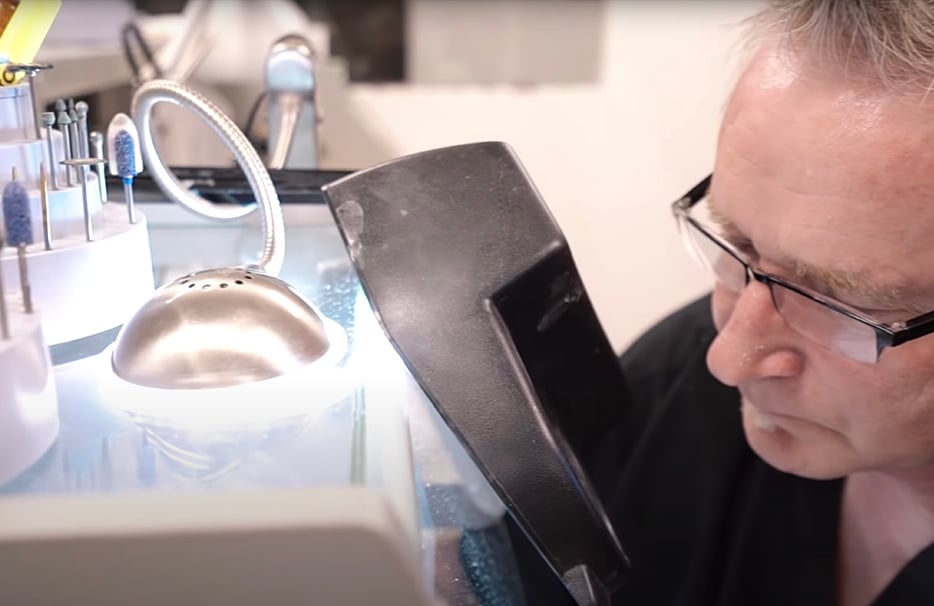 Our company
At DDS Lab, we offer a comprehensive, value-enhancing commitment to our clinician customers. We will DESIGN optimal restorations using the latest digital technology, DELIVER quality treatment solutions, and SUPPORT our dentists with uncompromised service and education.
Design. Deliver. Support.